DATA SOLUTIONS THAT FUEL INNOVATION.
We at FUEL Studios, Inc. develop, validate, and deploy clinical research databases for medical device and pharmaceutical trials. We have experience in paper, EDC, reporting, the latest mobile Apps, and Wearable technology data capture tools. We partner closely with your team, to help understand the needs and vision of your complete trial. We're also there to help whenever questions arise, with training and support for Sponsors, Doctors, Nurses, and more.
teamwork
We bridge the gap between technology providers, clinicians, and researchers to provide a smooth experience throughout your trial.
FUEL Studios, Inc. has assisted in clinical trials since 2004. Beginning with Nancy Stinar, FUEL has strived to provide a personal helping hand with data platforms. Our experience in various therapeutic areas, and with multiple capture strategies, has helped us gain valuable knowledge on collecting, managing, and analyzing clinical data.
Our databases have been used for paper, EDC, mobile, and hybrid trials. We're also eager to help our clients with CTMS, data extraction, and complex reporting. We're also on the leading edge of trials being conducted with tablets and smartphones. Also, allowing patients to provide data directly via their mobile devices and wearables.
Keep scrolling to read about our team, tools, and contact.
OUR TEAM
The people make all the difference.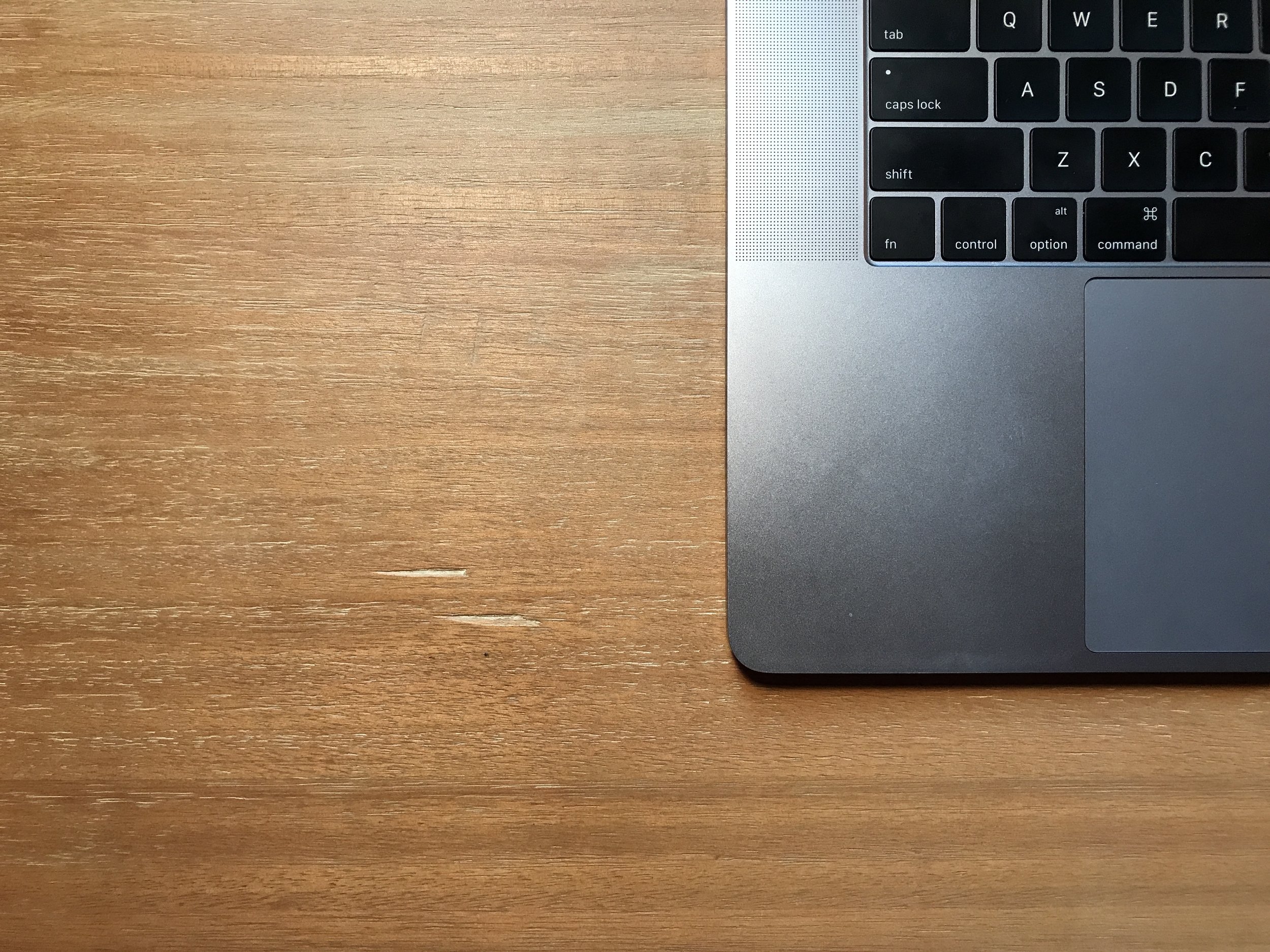 NANCY
SENIOR DEVELOPER
Nancy is known in the industry for her personal approach and care for her clients. She's built many a databases, and has a solution for just about everything. Her report writing skills are impressive to project managers, monitors, executives, and more.
JERRY
CHEIF EXECUTIVE OFFICER
Jerry has a knack for tech, and seeing its potential in health. He's able to calmly help anyone who's using these tools. His experience in various types of systems, and influence on the newest tech, has been valuable for our clients.
LIBBY
SENIOR VALIDATOR
Libby has added an even greater level of detail to our team. Her background in the English and Latin languages have brought clear and complete documentation for each project she's involved in. She's able to catch and articulate issues.
AARON
SENIOR DEVELOPER
Aaron has an experienced background with databases, statistics, and reporting. He's able to provide long-term solutions to our clients. When working with him, you'll feel encouraged and prepared.
CHRISTIANNA
BUSINESS MANAGER
Christianna is the joy of FUEL. She takes care of our books, and making sure our clients and employees are cared for well. When the holidays come around, she's the one who blesses our clients with handmade gifts.
OUR TOOLS
From tried and true to the latest tech.
FUEL uses the below platforms to provide a powerful and user friendly data experience. We've been trained and certified in these tools, to know them well. Our partnership with these companies allows us to be an influence on the platform functionality. This way, these tools continue to grow and become even more helpful for your trials.
Thank you
We hope to talk with you soon.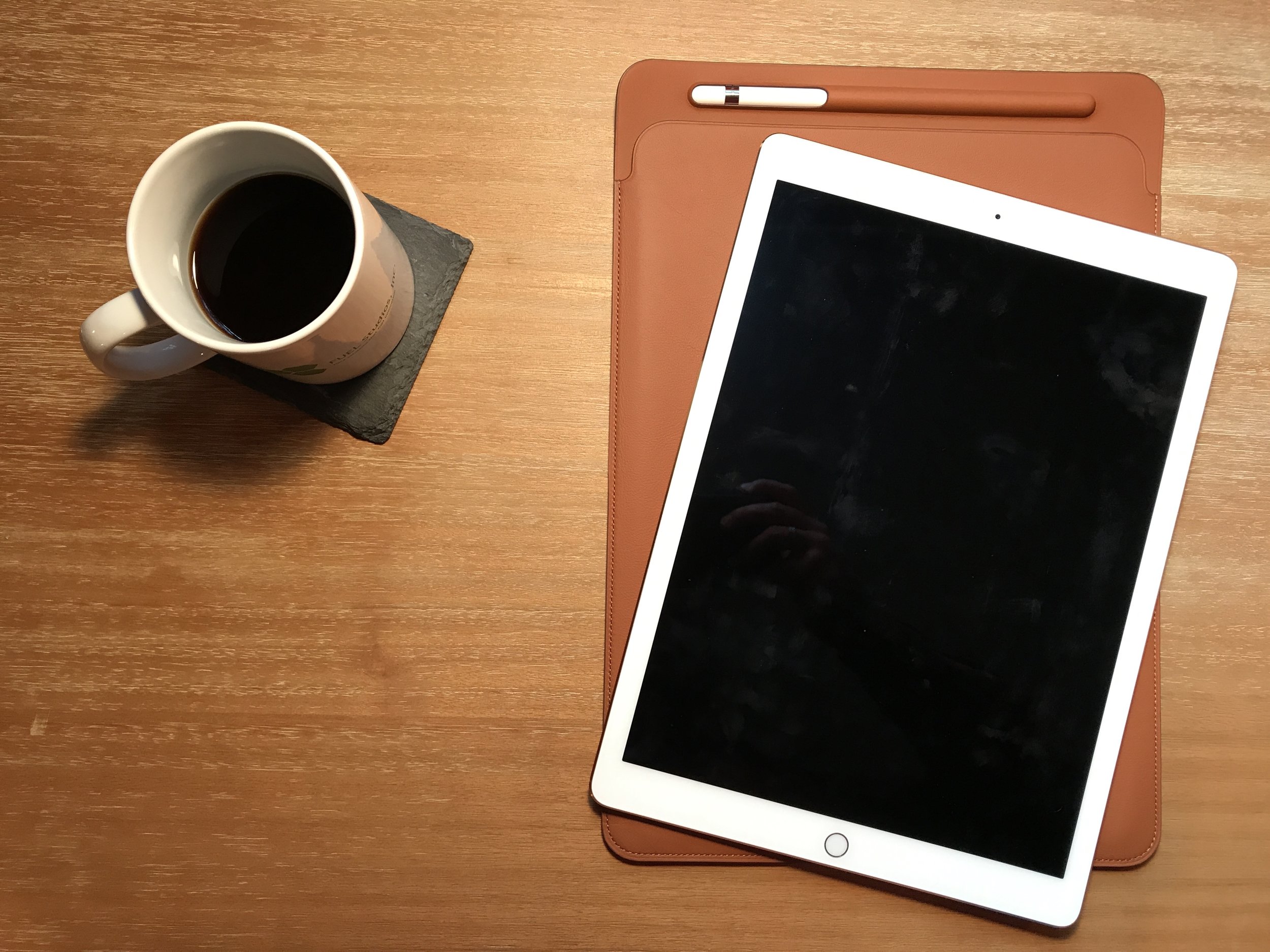 MAPLE GROVE
MINNESOTA, UNITED STATES
INQUIRIES