DATA SOLUTIONS THAT FUEL INNOVATION.
We at FUEL Studios, Inc. develop, validate, and deploy clinical research databases for medical device and pharmaceutical trials. We have experience in paper, EDC, reporting, the latest mobile Apps, and Wearable technology data capture tools. We partner closely with your team, to help understand the needs and vision of your complete trial. We're also there to help whenever questions arise, with training and support for sponsors, doctors, nurses, and more.
teamwork
We bridge the gap between technology providers, clinicians, and researchers to provide a smooth experience throughout your trial.
FUEL Studios, Inc. has assisted in clinical trials since 2004. Beginning with Nancy Stinar, FUEL has strived to provide a personal helping hand with data platforms. Our experience in various therapeutic areas, and with multiple capture strategies, has helped us gain valuable knowledge on collecting, managing, and analyzing clinical data.
Our databases have been used for paper, EDC, mobile, and hybrid trials. We're also eager to help our clients with CTMS, data extraction, and complex reporting. We're also on the leading edge of trials being conducted with tablets and smartphones. Also, allowing patients to provide data directly via their mobile devices and wearables.
Keep scrolling to read about our team, tools, and contact.
OUR TEAM
The people make all the difference.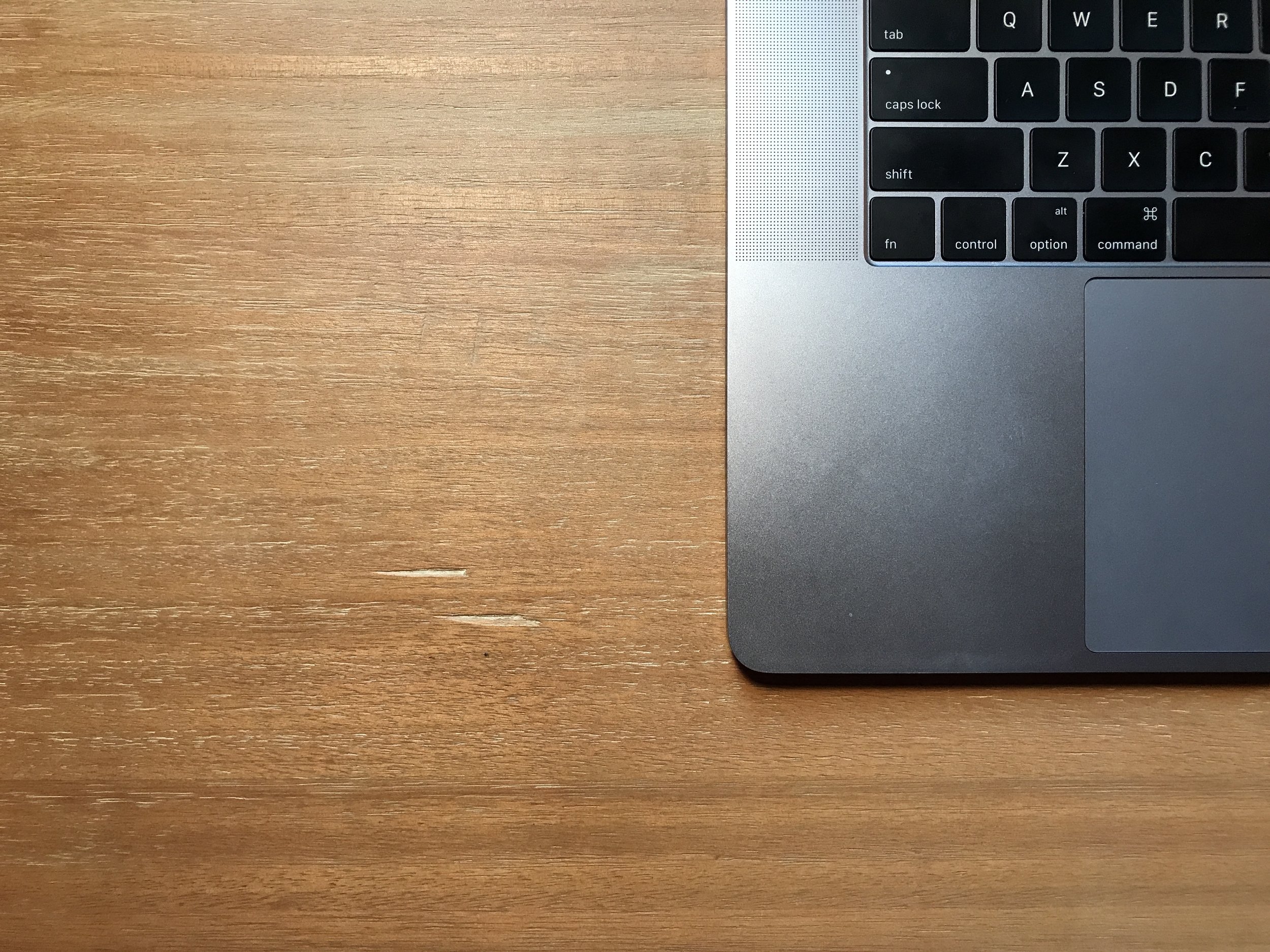 NANCY
CLIENT RELATIONS DIRECTOR / SENIOR DEVELOPER
Nancy is well known in the clinical trial industry for her decades of experience and warm, personable approach. She has a solution or idea for just about any study or situation. She mentors the rest of the FUEL team and takes time to foster and deepen relationships with our clients. She is constantly researching and learning in order to stay up-to-date on new technology and industry trends.
JERRY
CHEIF EXECUTIVE OFFICER / CHIEF TECHNOLOGY OFFICER / SENIOR DEVELOPER
Jerry manages the day-to-day business functions of FUEL, including making sure we are utilizing cutting-edge platforms and processes. He has natural aptitude for technology, particularly in seeing its potential in health and clinical trials. His calm demeanor and interpersonal skills make him especially well-suited to assist our clients in using their chosen tools and technology. His reputation for innovation allows him to influence the platforms we use, helping to make them more user-friendly for our clients.
LIBBY
SENIOR VALIDATOR
Libby adds a crucial level of detail to our team. Her background in the English and Latin languages has brought clear and complete documentation to each of her projects. She's able to catch and articulate even the most subtle of issues. This exceptional ability has earned her the praise of our clients again and again. She influences the growth and evolution of FUEL's processes, making sure we work as effectively and efficiently as possible and that our databases function smoothly and exactly as expected.
AARON
SENIOR DEVELOPER
Aaron has years of experience working with databases and reporting in addition to his minor in business management with a concentration on statistics. Consequently, he's able to provide well-planned, long-term solutions to our clients. His experience and understanding of GCP and various regulatory standards means his databases are high quality and are ready for rigorous testing and use. When working with him, you'll feel encouraged and prepared.
JOHN
QUALITY MANAGER
John's keen eye and attention to detail have informed every process and procedure at FUEL, resulting in consistency and efficiency across all projects. His background in the construction industry and project management makes him particularly well suited for improving our processes and encouraging innovation. He ensures that we meet or exceed all regulatory standards and GCP.
CHRISTIANNA
BUSINESS MANAGER / PROJECT MANAGER
Christianna holds the FUEL team together. She takes care of our administrative and accounting functions. Her background in retail management and childcare, as well as her innate organizational skills, help keep all aspects of our projects coordinated. She manages our timelines and priorities, ensuring every team member has what they need to work productively and efficiently.
MICAH
VALIDATOR
Micah has experience in software sales and engineering, a Masters of Business Administration, and has won numerous customer service and sales awards. His technical expertise plays a critical role in his position, making sure forms and databases function seamlessly.
CHRISTINA
VALIDATOR
Christina has advanced education and experience in nursing, bringing to our team an invaluable understanding of study protocol. She offers fresh perspective both on the technical side of a study as well as on the practical, hands on experience of doctors, nurses, and researchers. She ensures study forms function well in the clinical setting.
TAYA
ASSISTANT DEVELOPER
Taya attends to the small details, ensuring the developers have the support they need to be accessible to our clients. Her diverse background in business, marketing, and curriculum development brings a fresh perspective on how our databases integrate with real-world scenarios.
OUR TOOLS
From tried and true to the latest tech.
FUEL utilizes the following platforms to provide a powerful and user-friendly data experience. We've been trained and certified in these tools. Our partnership with these companies allows us to be an influence on the platform functionality. This way, these tools continue to grow and become even more helpful for your trials.
Thank you
We hope to talk with you soon.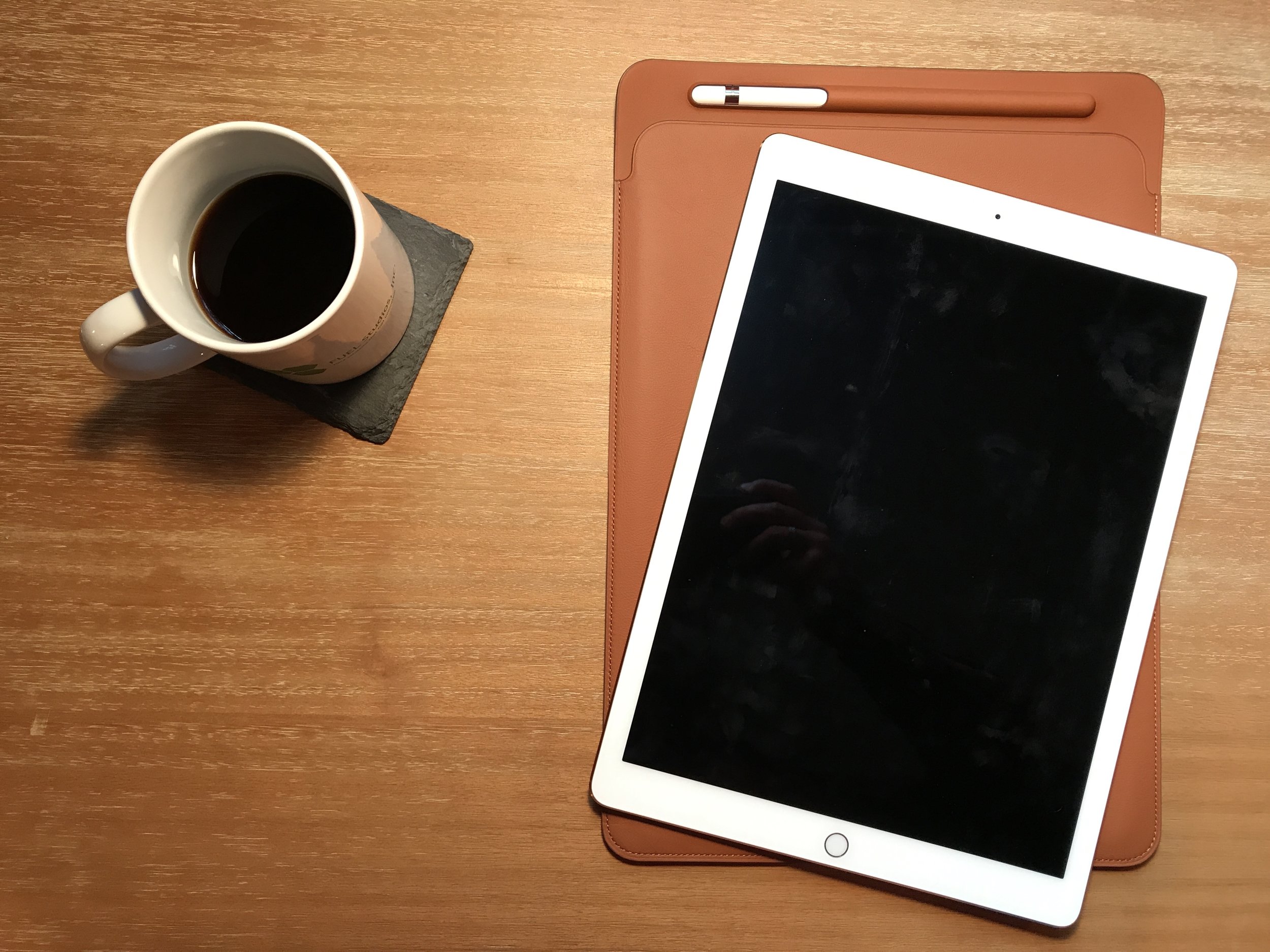 MAPLE GROVE
MINNESOTA, UNITED STATES
INQUIRIES